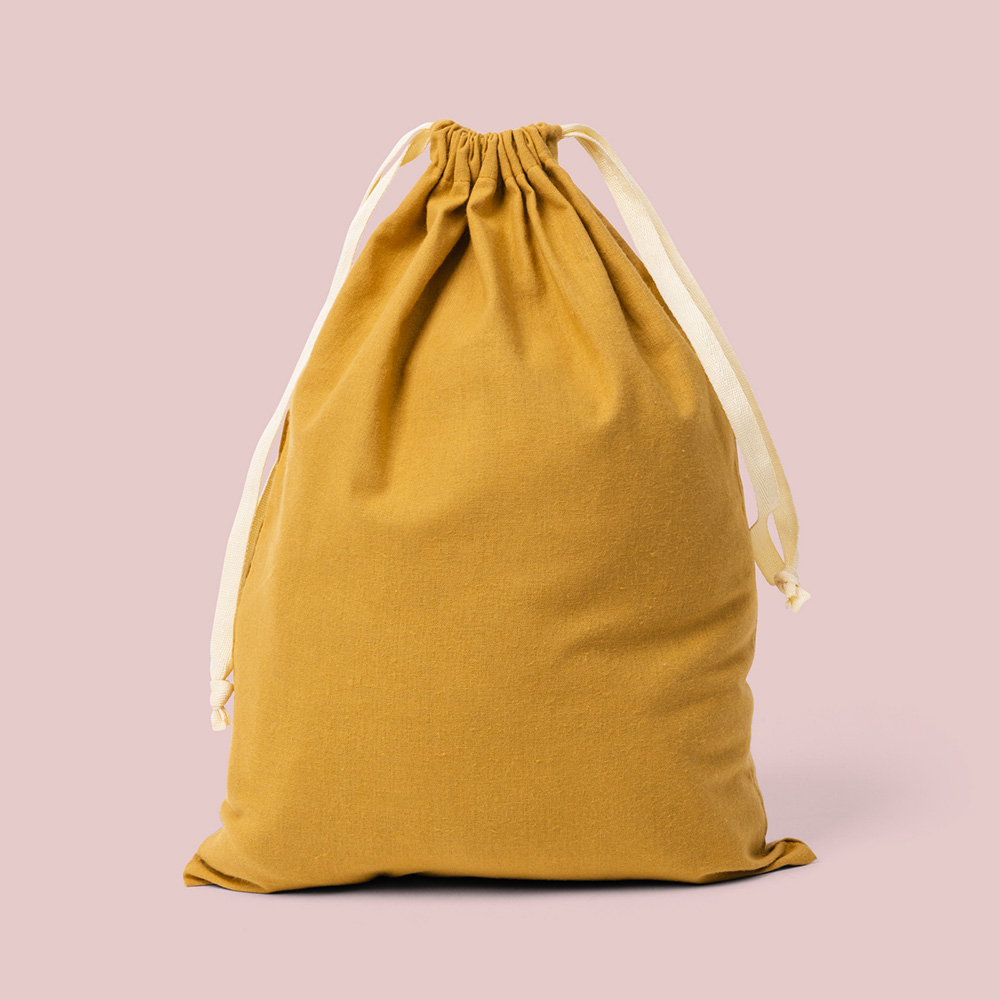 Bags
You can order reusable bags from us made out of cotton, woven, nonwoven, Impertex or recycled qualities. Our own production also gives you the security and high quality for heavy-duty and long-lasting use.
One of the most important act is to helping our environment.
Our carrier bags can be used for distribution in supermarkets, department stores, boutique stores or in various retail stores. In addition, they are also suitable advertising media at trade fairs or events. You can use our carrier bags wherever products are transported safely and in an inexpensive way.
Since we do not use any prefabricated storage products, we produce all bags from scratch at the customer's request. Right from the start you can determine your size, color, quality, shape, design, print or label by yourself and own personalization.