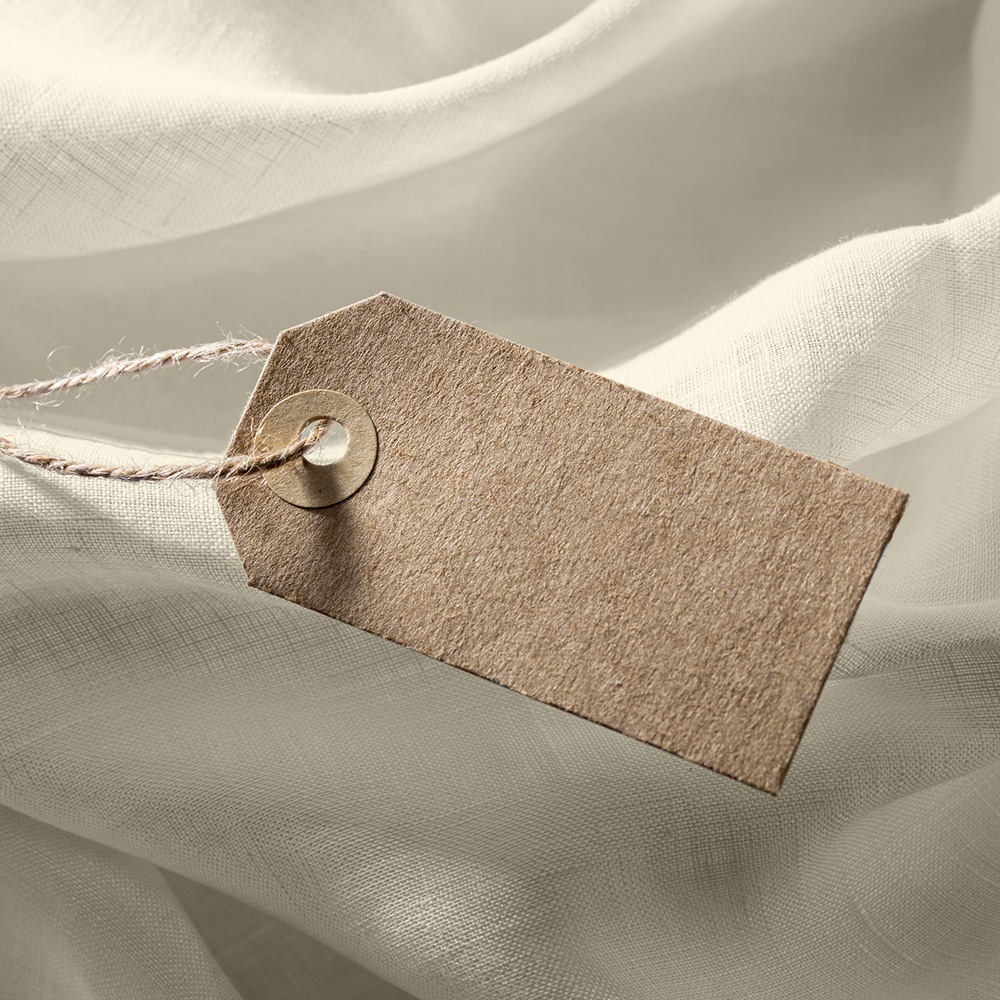 Ecological Products
Sustainibilty and Ecological products are one of the important major standards and become more principal day by day.
Our Partner producers are guided, trained and audited in accordance with social, ecological standards and local regulations.
Our sustainability 2019 Strategy covers all areas of ethical and ecological trading including labor standards, sourcing of raw materials and implementing textiles and packaging in designs.
We are replacing conventional materials with more sustainable fabrics such as organic cotton and recycled materials.
Not just sustainable clothes getting more important, also woven bags, packaging or stationary items are prepared out of ecological materials.
We care about the world and our nature ,that is the reason why BEYTEK GROUP offer our clients all kind of natural products.