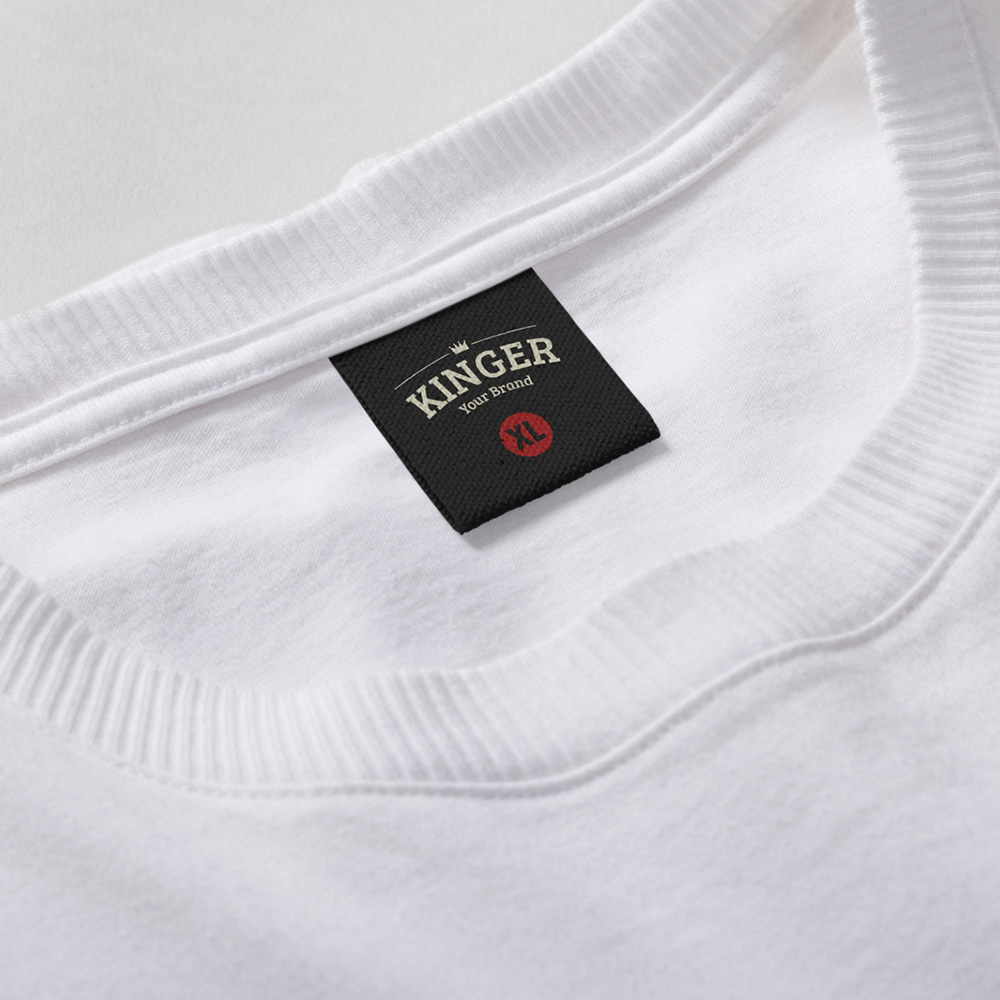 Textile Labels
Our customers in the textile industry have trusted in our quality, reliability and precision for long years. Every single label is produced with our particular care.
Not just the quality, the design and the shape is very important for our customers also the recognition factor and label selection has become a major part of the textile industry.
The right branding confers your products their personal identity.
We give your products the final touch with your own branding.