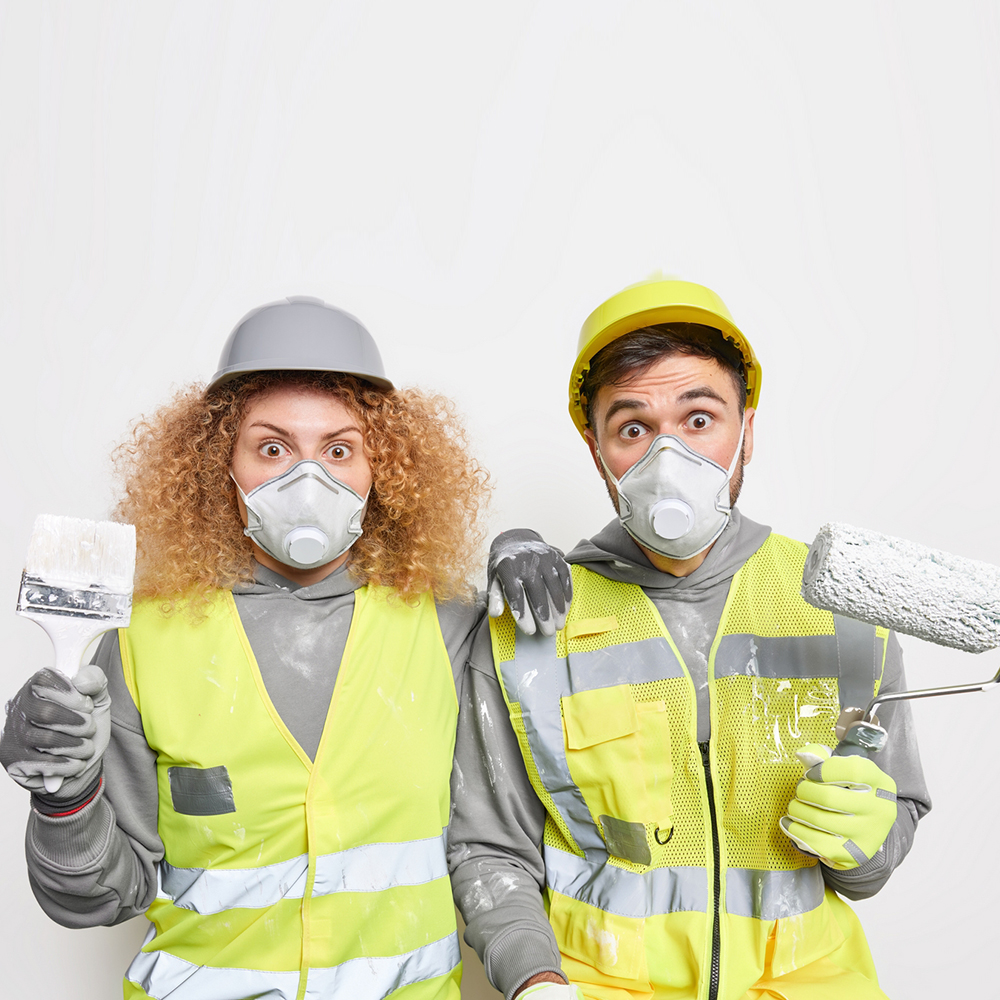 Work Wear to wear
Work Wear Styles and all details can customize according to customers request. 
Our Factories produce all kind of working wear according international standards.
The mission of BEYTEK is to make sure that everything we source is produced ethically and according the laws and we offer you the right work clothes in different materials and colors. 
We help you to create the best matching working wear such as jackets, trousers, overalls, aprons,work coats, cook clothes , Head protections and bump Caps with your personalizitation
and brand like company name or employee name on it.
We assist you to choose the best matching working wear in accordance with fit to the body of the stuff and the features should be suitable to the seasonal conditions.
Most important for us is to increase mobility and positively affect of the performance in work environment and BEYTEK help you to implement all these for your needs.